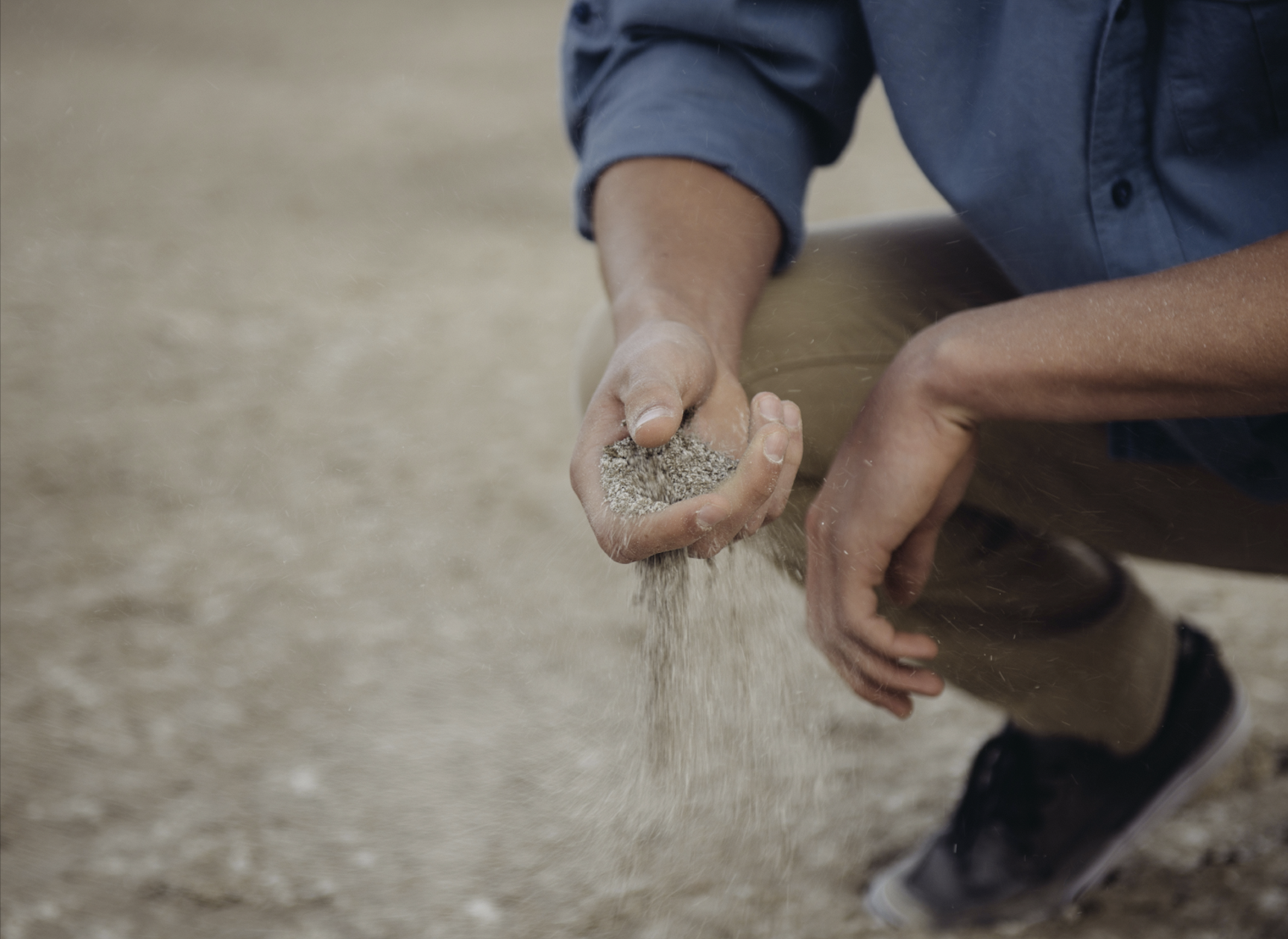 Environmental Services
Emerald Environmental is staffed with qualified professionals in a range of disciplines, from hazardous materials management and environmental geology to asbestos abatement and occupational health and safety technology. Whether you're looking for a solution to a specific problem or you need a complete environmental management program, Emerald Environmental's experienced professionals will assess the situation, recommend and successfully execute a plan of action. But most importantly, our "real world" experience has prepared us to apply our expertise where it is needed most. That's Teamwork.That's Emerald Environmental.
Permitting and licensing — air, water and RCRA

Phase I and II environmental site assessments
Compliance monitoring and reporting
VAP and Brownfield redevelopment
Compliance audits
Soil / groundwater assessments and remediation
Risk assessments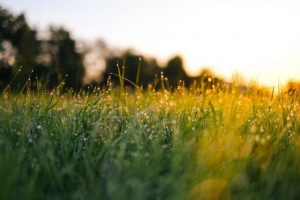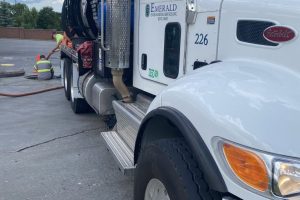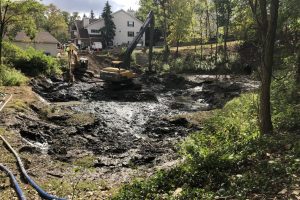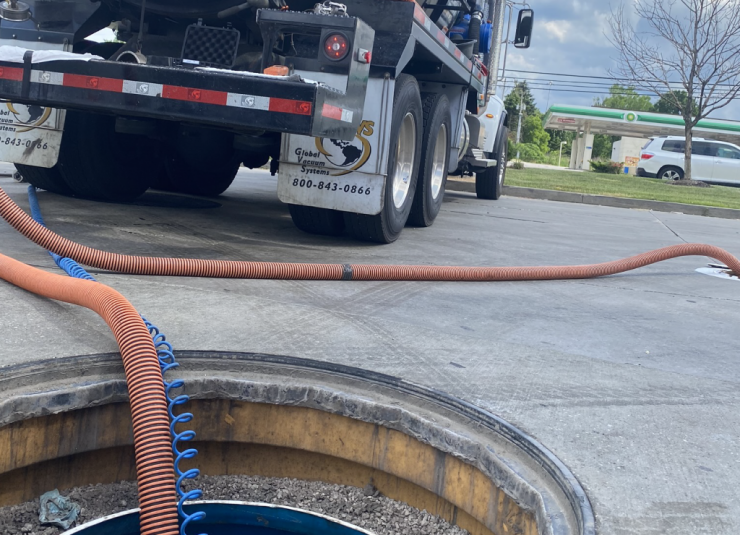 Waste Management
When you call on Emerald Environmental, you can expect a level of service and expertise that's reflected in our innovative and solution-based recommendations. We take the time to understand our customer's individual needs and objectives, and dispatch the best people and equipment to do the job. Emerald Environmental maintains direct involvement at every stage of a project, ensuring that the workis completed on time and within budget.
Emerald Environmental's high standard for service is reflective of our commitment to our customers. We extend that commitment by providing these services at reasonable prices.
Waste Evaluation, disposal and treatment

RCRA, CAA, SARA, CWA, SDWA and TSCA evaluation and compliance
Waste minimization and reuse programs
Wastewater / groundwater / soil sampling and assessments
Hazardous and non-hazardous vacuum truck service
Hazardous waste transportation
Roll-off service and container rental
Bioremediation
Water treatment residual beneficial reuse
Emerald Petroleum Drum Recycling Program

Absorbent supplies delivered to individual sites, pickup and recycling of used materials
Regular scheduled stops, does not require Client to initiate serve calls
Emergency pickups/service available if needed
Supply and Waste Storage sheds available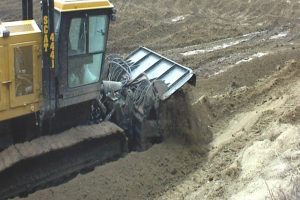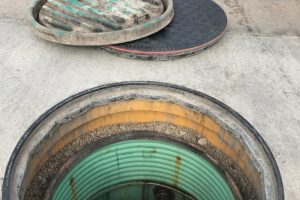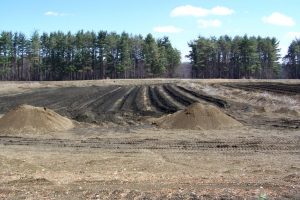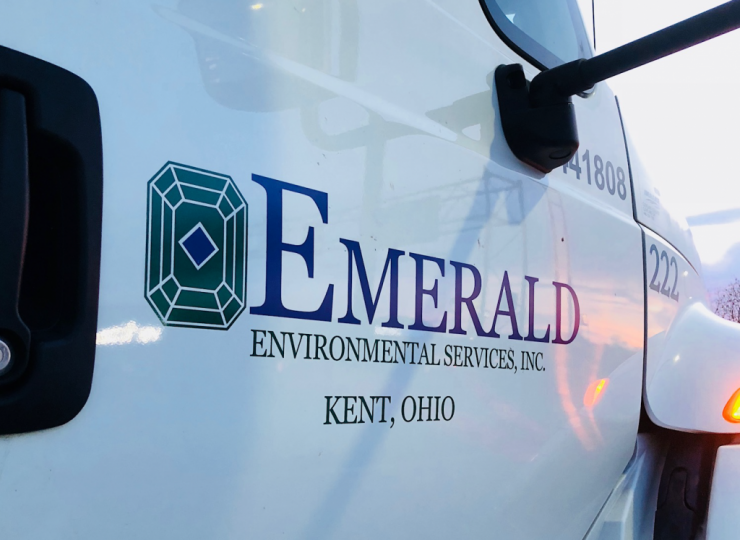 INDUSTRIAL HYGIENE
With environmental and health issues dominating the economic and political decision-making process, regulatory standards have become increasingly strict and complex. They're also constantly changing, making compliance a moving target. In the midst of all of this confusion, you need a partner whom you can trust. You need Emerald Environmental. 
Individualized, personal attention is the principle upon which Emerald Environmental was founded. We're professionals who work with clients as partners and who devote ourselves to serving their best interests.
Asbestos and lead services

Employee health and safety program design and training
Indoor air quality investigations and monitoring
OSHA compliant investigation and compliance audit
Personal protective equipment programs and training
Microbiological sampling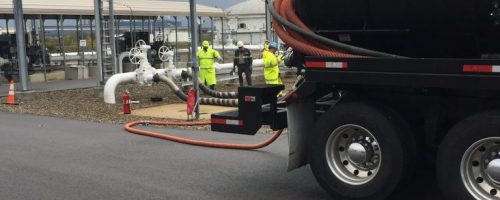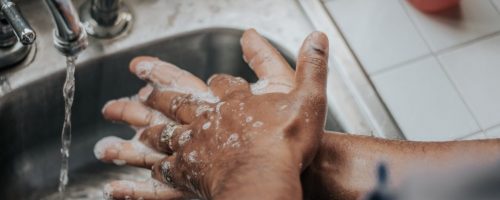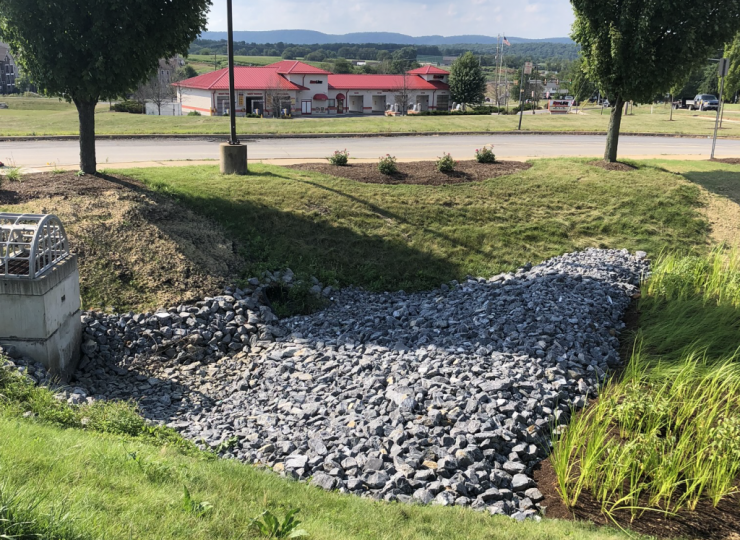 Stormwater Management
Emerald Environmental offers stormwater inspections on a monthly, quarterly or annual basis to keep you in compliance with EPA and local regulations. Emerald Environmental also provides a wide variety of routine maintenance and repair services, including:
Sediment removal
Vegetation management
BMP Function management
Erosion stabilization
Infrastructure repair
Underground detention system maintenance
Stormwater BMP Inspection
Certified Inspectors
Monthly, Quarterly, or Annual Intervals
Regulatory Report Submittal Stormwater BMP Maintenance
Bioretention, Underground Retention
Catch Basin Cleanout
Erosion Repair
Invasive Species
Stormwater BMP Maintenance
Bioretention, Underground Retention
Catch Basin Cleanout
Erosion Repair
Invasive Species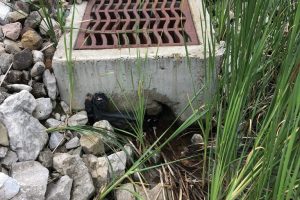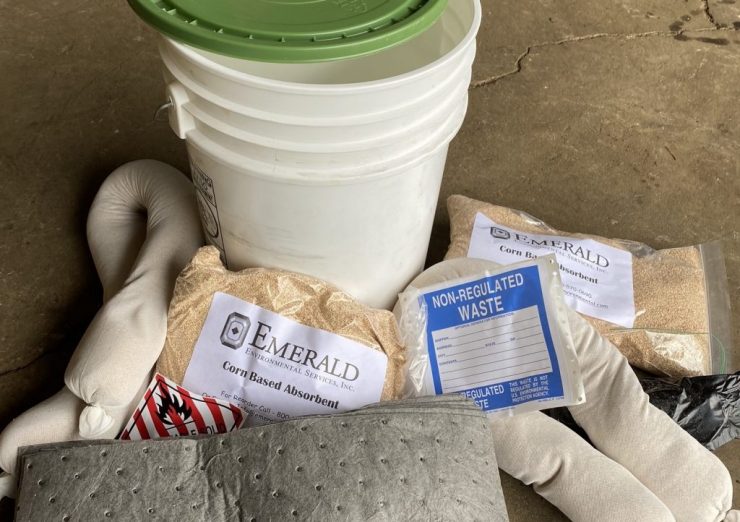 Petroleum Retail/UST
Support Services
Beginning on October 13, 2018 owners and operators must conduct walkthrough inspections at their UST facility. Owners and operators must maintain the most recent year's walkthrough inspection records. Records need to include a list of each area checked, whether each area checked was acceptable or needed action taken, a description of any actions taken to correct issues, and delivery records if spill prevention equipment is checked less frequently than every 30 days due to infrequent deliveries.
USEPA 30-Day Walkthrough Inspections
Experienced and trained technicians
Options for minor repairs
Electronic report submittal
Customized report information and Cloud based data
Meets state requirements
USEPA Annual Walkthrough Inspections
Can combine with other services


Sump water removal
Interstice fluid removal
Sensor replacement
UST System Support Services
Emerald Petroleum Drum Recycling Program

Absorbent supplies delivered to individual sites, pickup and recycling of used materials
Regular scheduled stops, does not require Client to initiate serve calls
Emergency pickups/service available if needed
Supply and Waste Storage sheds available

Interstitial water pump outs
Containment sump

Water pump out and disposal

Materials managed as – hazardous waste exempt
Avoids record-keeping and generator status issues associated with hazardous waste disposal
Containment Sump/Spill Bucket Testing
Licensed/Certified Testers
PEI RP 1200
Includes test water and test water removal/disposal.
Very cost effective and efficient