We are committed to addressing regulatory concerns, reducing liability exposure and solving problems for our clients. We built our reputation by providing cost-effective solutions that are innovative and comprehensive. Our highly qualified, extensively trained staff has the knowledge and experience to deliver professional, reliable services. We do the job right, on time and within budget.
"I don't know why every major petroleum retailer isn't using Emerald's Petroleum Drum Recycling Program – It is fantastic."
Our Services
WE SERVE EASTERN, MIDWESTERN, AND SOUTH EASTERN CLIENTS BOTH COMMERCIAL & INDUSTRIAL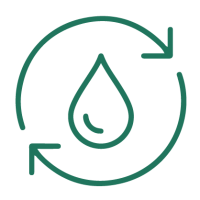 StormWater
Management
• Sediment removal
• Erosion stabilization
• Infrastructure repair
• Invasive species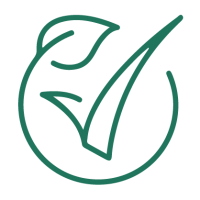 Petroleum Retail/UST
Support Services
• Compliance testing
• Corrosion protection
• Internal video inspections
• Monthly or Annual Inspections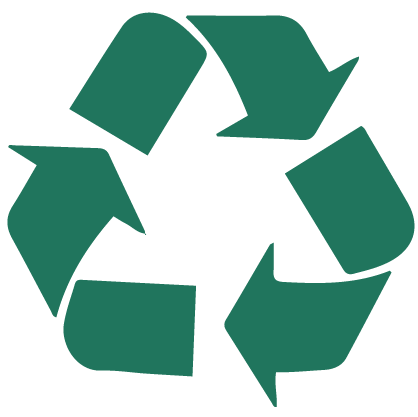 Reduce • Reuse • Recycle
We are Beneficial Reuse and Recycling Specialists, covering a wide range of services for your commercial and industrial needs!
Our Projects
CONTACT US TO LEARN MORE INFORMATION ON ALL THE WAYS WE CAN SUPPORT YOU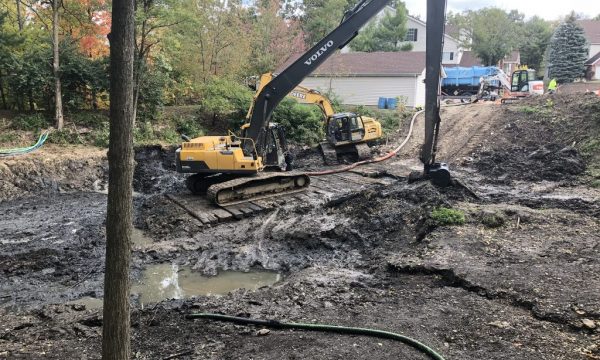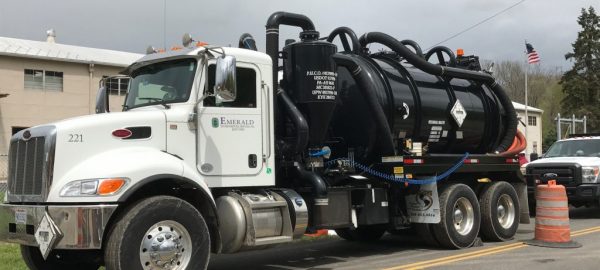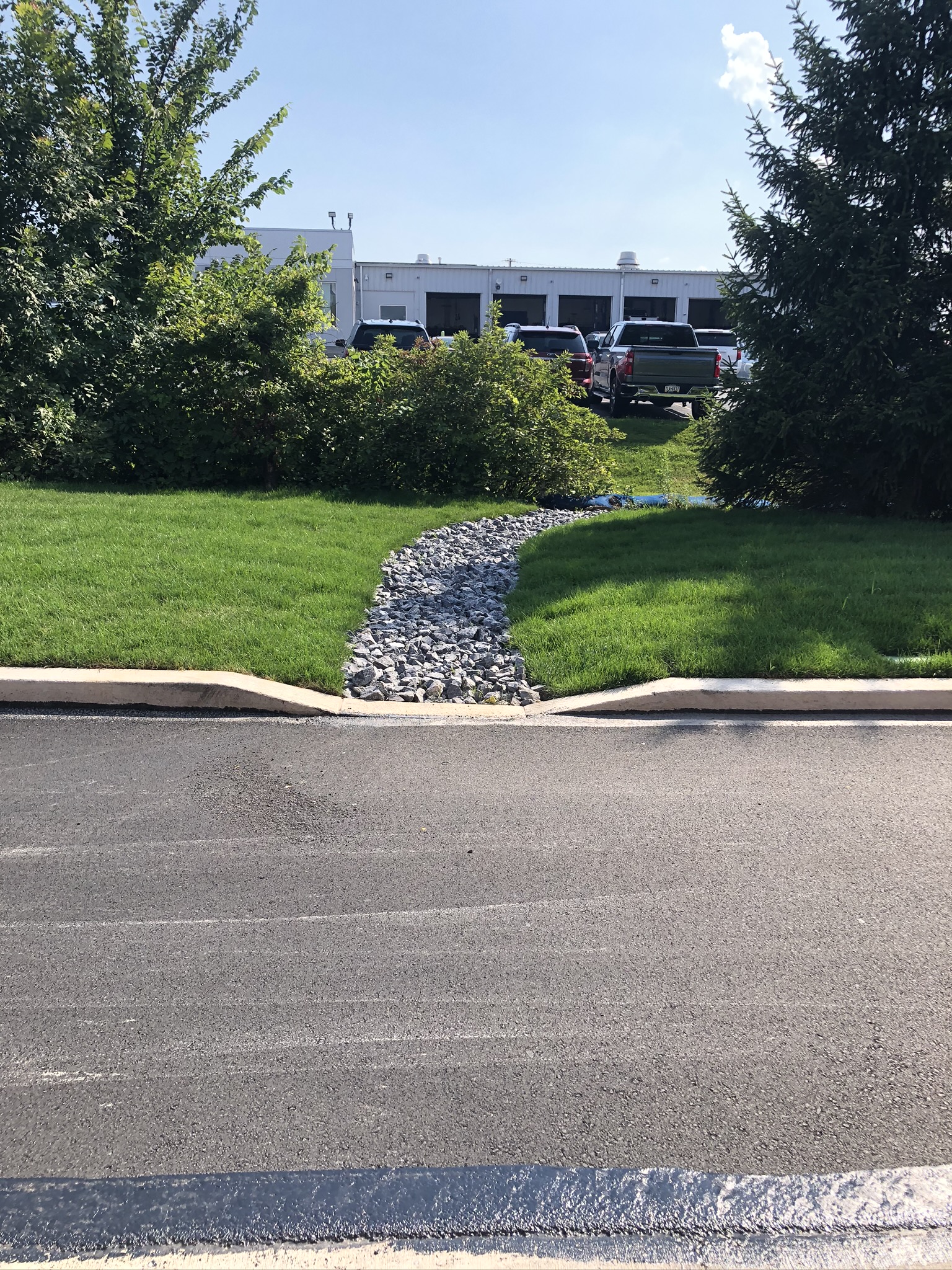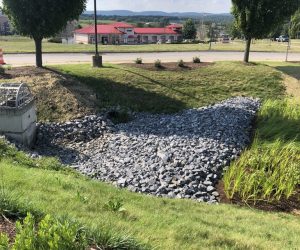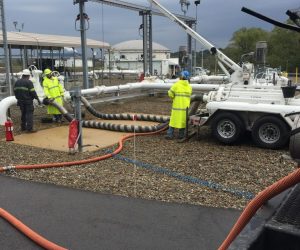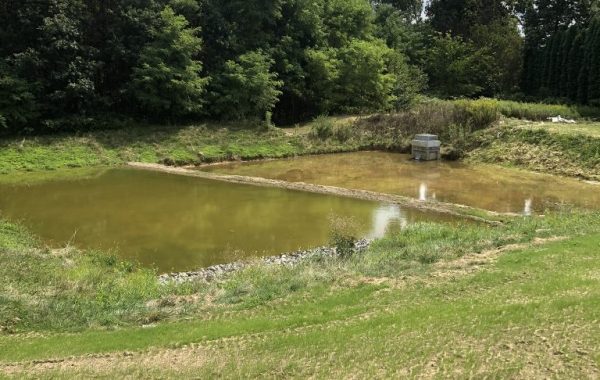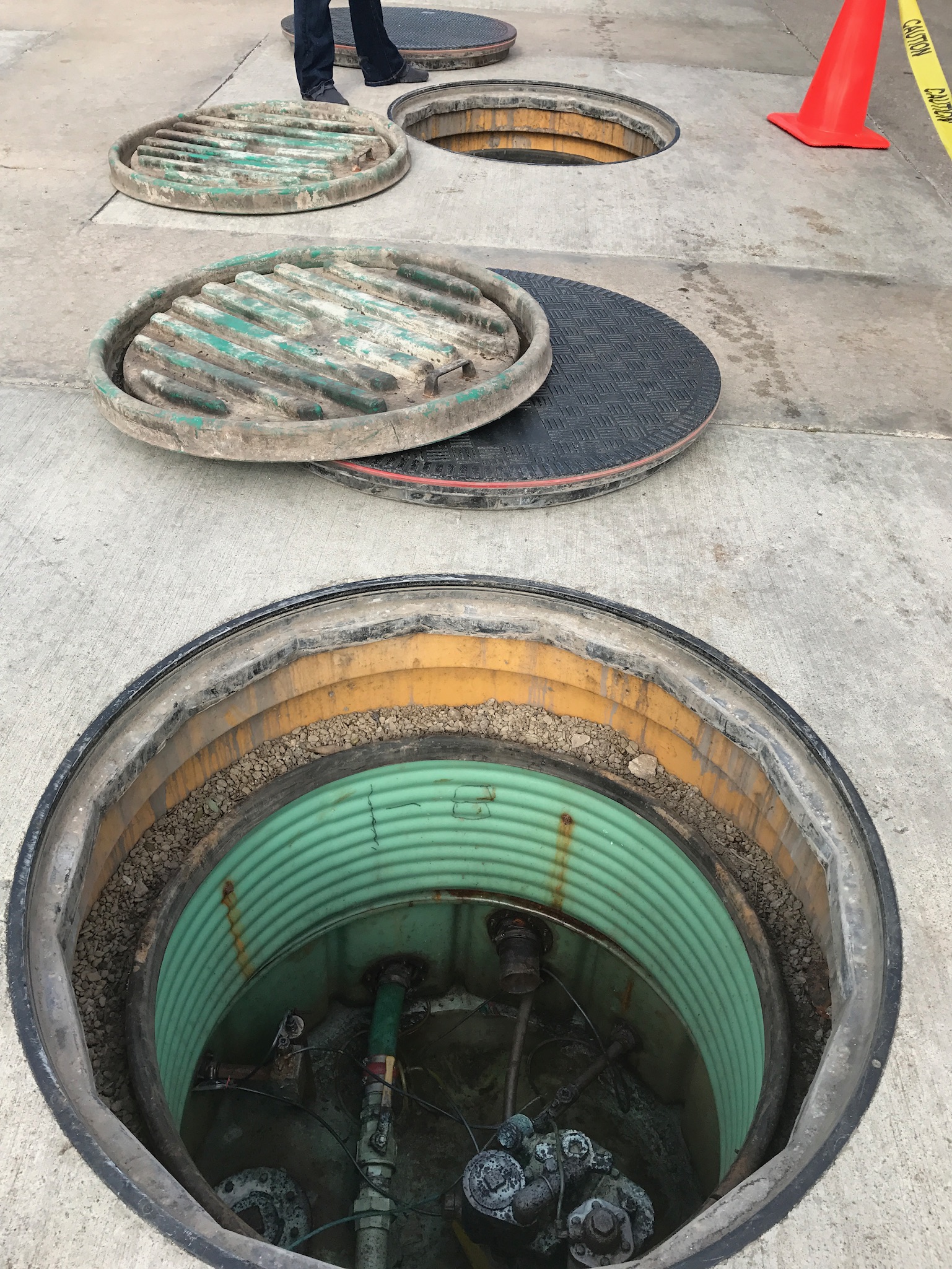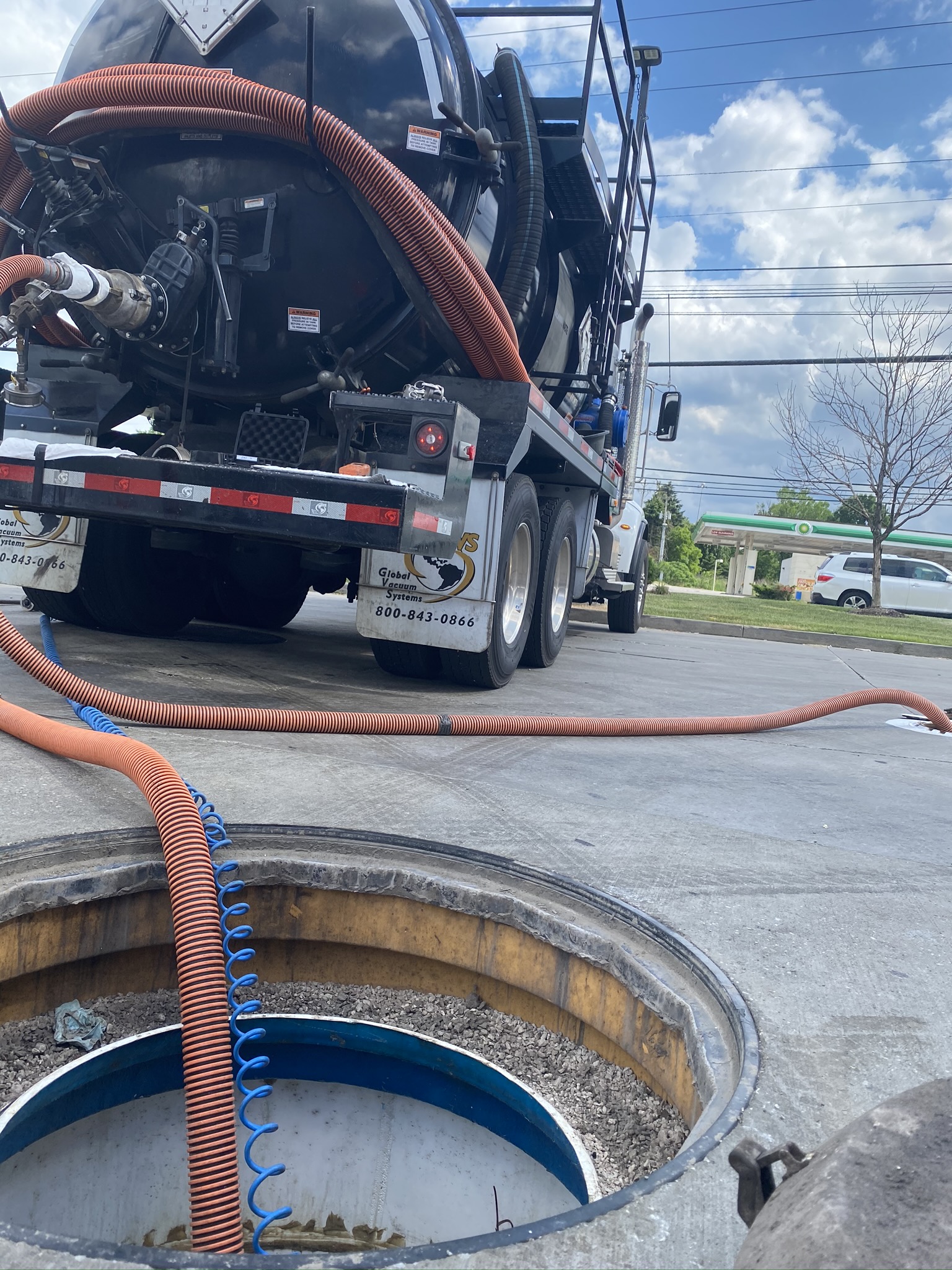 Partnerships for
Sustainable Waste Management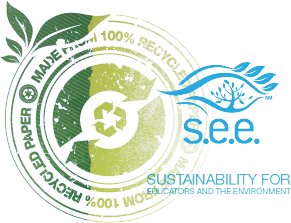 In an effort to assist public schools and solid waste districts, Emerald Environmental supports Sustainability for Educators and the Environment (SEE). A non-profit organization, SEE is committed to educating students about sustainability principles, and providing assistance in the coordination of reuse and recycling programs. talklessdomore.org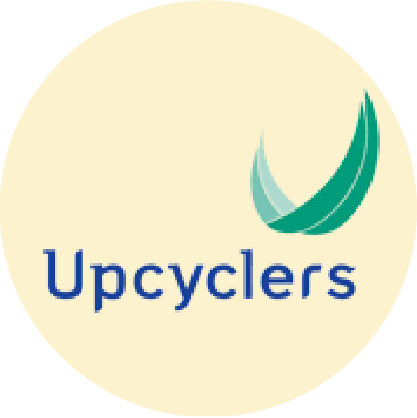 We have partnered with Upcyclers, who holds a process patent for the conditioning and beneficial reuse of alum residuals. This patent allows alum from drinking water plants to be conditioned in such a way that it can be blended with topsoil to create a marketable landscaping material. 
Educational and Consulting Services